How to Find Clients Online that Needs Your Services or Product
Right Now?
I'm not going to dive into the topic of quarantine and the restrictions that entail for most of us, including the loss of full or part-time jobs, reduction in income, loss of customers and so on. I'll show you how to find clients online without wasting your time because now, time is more important than ever.
Let's jump straight to the point! 
Not so long ago while searching for the marketing tips and tricks for my online business I found this ABSOLUTELY FANTASTIC monitoring platform AWARIO. It became a game-changer for me when it came to searching for clients!
I want to share you my experience with it and show how fast and easy you can find clients online using this tool and sell your product or service.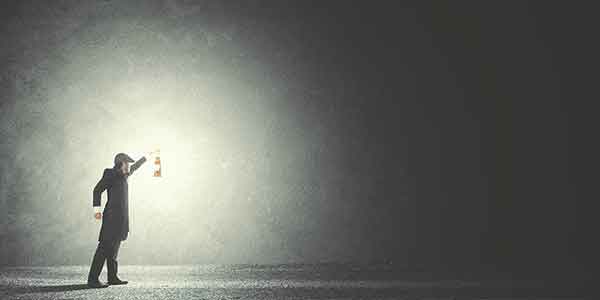 What Does the Awario Do? 
Awario is a simple-to-use social listening tool that gives brands access to data that matters to their business including: insights on their customers, market, and competitors. It shows what people say about your brand, competitors, services, needs or basically anything online, in real-time.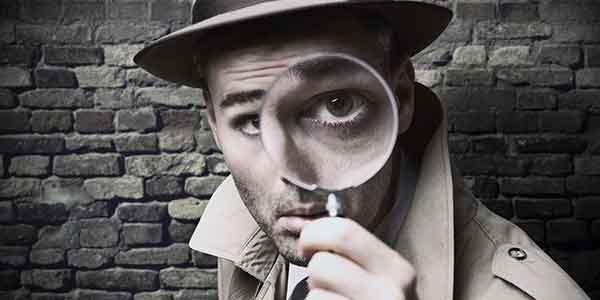 Who is the Awario for?
Graphics designers | Music producers | Mixing engineers | Recording engineers | 3d illustrators | Filmmakers | Artists | Music Artists | Musicians | VFX Artists | 3D modeling Artists  | Copywriters  | Marketers  | E-commerce companies
And all others who use laptop or pc to conduct business or carry out freelance jobs. 
What are the Benefits of the Awario?
Find your perfect customer who needs your services right now! ( see the

step-by-step video tutorial.

)

Monitor your competitors ( find clients who are not happy with their services and make your

irresistible offer

) 

Find a customer that needs your services right now 

Save a lot of time

because you don't need to search for the clients manually, Awario does this for you automatically

Get notifications of the new mentions straight away. 

Saving and exporting all the data, so you can reach out to them any time and offer your services. 
Benefits and opportunities are endless!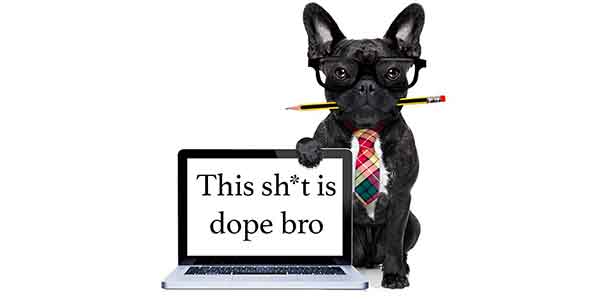 How To Find Clients Online? Watch Tutorial.
I hope this tutorial was useful and it will help you to find your ideal customer.
If you have any questions, please write in the comments below, I'll try to reply shortly.